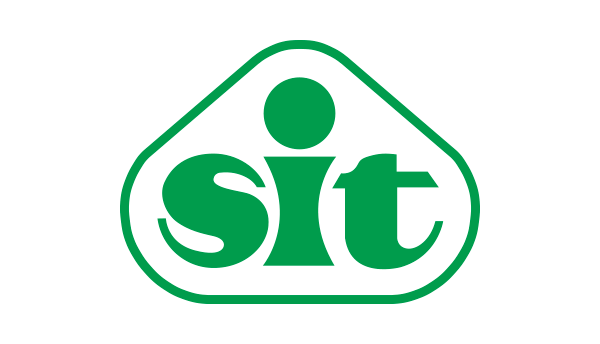 Power Transmission Components
SIT is a historic brand for timing pulleys, elastic couplings (including zero-backlash couplings), disc couplings, bellows couplings, gear couplings, universal joints, V and poly-V pulleys, rubber timing belts, locking devices, taper bushes, motor bases, tension meters etc. Its helical offset teeth "Eagle" drive has become a benchmark in self-tracking and noise reduction allowing the use of a timing belt drive even in applications where traditional timing belts would not prove suitable.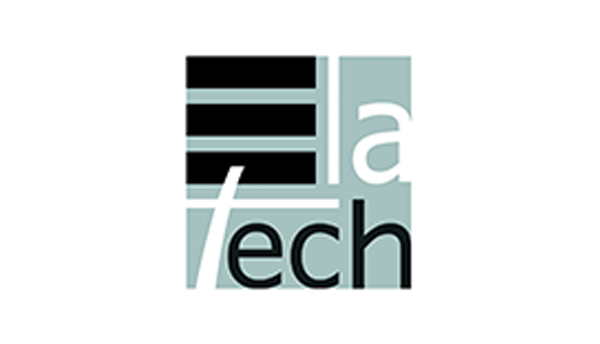 Elatech, established as a brand for the Group's polyurethane products, quickly became one of the market leaders worldwide, appreciated for its product quality, broad range and flexibility in fulfilling customers' needs. Elatech products include Elatech M open-end belts which can be heat-spliced or mechanically fastened, SYNCRO-MAX® extra-wide belts, ELA-Flex SD® truly endless belts, Elatech i-Sync® thermoset polyurethane sleeves, and a variety of custom made belts and solutions used in many different industry sectors.